Resources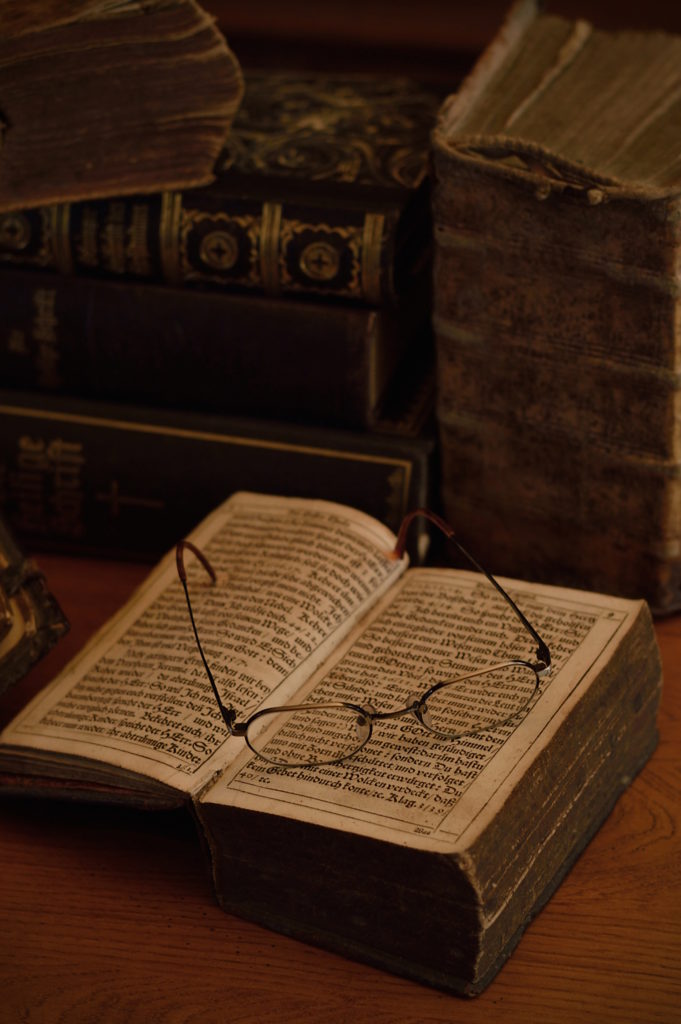 Zion's Hope
Zion'sHope.org  ~ Marv Rosenthal ~ This website is a great place to go for a thorough and accurate understanding of Biblical prophecy.  Marv Rosenthal's teaching is certainly a precious gift from God to us at this time in history.  His magazine, Zion's Fire, is most excellent and we highly recommend it to you!
Eschatos Ministries
AlanKurschner.com ~ Alan Kurschner ~ Alan is a gifted Bible teacher whom we highly recommend.  His site is particularly helpful in helping to clarify and correct the confusion that exists concerning Biblical end times prophecy studies.  We are grateful for his precise scholarship and patient teaching on this very important subject!
Hope Bible Church of Tampa
HopeBibleChurch.US ~ This is the home church of Pastor Steve Hogan.  Here you will find information about this fellowship of believers and also upcoming sermons and events.  God teaches in His Word that He works through the local church to bring blessings to His people and glory to Him and we are honored that He has placed us in this body of Christ for His purposes!
Hope Bible Church at Sermon Audio
Sermon Audio – Hope Bible Church ~ This is the direct link to Pastor Hogan's audio sermons.  It is a blessing to have the ability to broadcast God's Word through sermons preached for His glory and you will find many edifying messages here!
A Word from the Word
http://www.awordfromtheword.org/ ~ Dan Hayden  ~  Dan is a very gifted Bible teacher who can make even complex Biblical truths easy to understand.  We highly recommend all of his books and materials, including his daily "A Word from the Word " audio devotional.  We are also very thankful to call him our dear friend,  one who has come and taught us at our church during our yearly Spring Conference.